We are NEST Trained on installation and troubleshooting thermostat's , Nest Camera's & Nest Smoke detector's.
We also carry NEST products see pricing below.
If you have purchased your own Nest and need assistance, give us a call.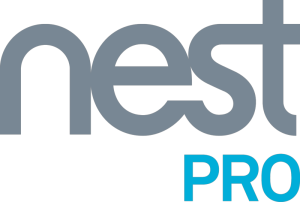 NEST Thermostat priced at $249.00 + Taxes / Basic Installation start's at $65.00.
Smoke/ Co detect also available at $129.00 + Taxes and Installation.